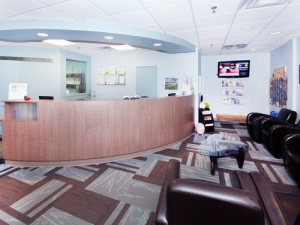 We are committed to your smile, for beauty, comfort and overall health. The entire team at Art and Science Dental is focused on giving you the gentle, personalized care experience you deserve in a calm, professional setting. Drs. Saadia Afzal, Colette Boileau and Barbara Kuzyk are very much committed to preventative dentistry.
Have questions or special concerns? Please come in and tell us about it. We can answer your questions and put together a treatment plan that works for you.
Languages spoken in our office are; English, French, Tagalog, Punjabi and Urdu.