Sonya Houghton
Registered Dental Hygienist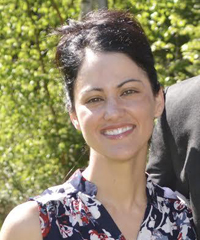 Sonya has been a Registered Dental Hygienist for 15 years. She worked for a general and cosmetic dental office in Prince George, BC for over 11 years. She has always enjoyed providing oral hygiene care to a variety of clients, from children to seniors.
In July 2015 Sonya moved to Edmonton with her husband and three children and is happy to be part of such a wonderful city!
In her spare time, Sonya loves to get a run or taking a yoga class. In the summer, she enjoys going to the lake to do Kayaking or paddleboarding. During the winter season, when her boys aren't playing hockey, they try to snowboard as much as possible!
Angie Lepage
Registered Dental Hygienist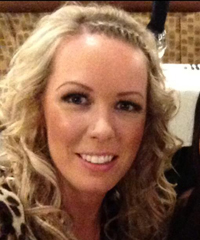 Angie was born and raised in a small town in Northern Ontario. She graduated as a Dental Hygienist in 2007 and made the move to Alberta right after. She joined Art and Science dental family in April 2017.
In her spare time, she enjoys backcountry snowmobiling in Valemount BC, riding her motorcycle, playing hockey and spending time with her boston terrier Diesel.
She is very excited to meeting new patients and help them with their hygiene needs.
Chassidy Manca
Registered Dental Hygienist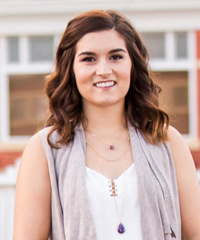 She graduated with distinction from the Dental Hygiene Diploma program at the University of Alberta in 2012 and received the ADA and C Graduation Scholarship in Dental Hygiene. She went on to take her Bachelor of Science Degree with Specialization in Dental Hygiene through the U of A as well and graduated from this in 2014. She has been working for 5 years and enjoys getting to meet different patients. She loves being able to make individuals who may be apprehensive about the dentist feel a bit more at ease in the chair, and trying to get the most stubborn of people to give flossing a chance.
Although she knows all too well that too much sugar is bad for your teeth, she loves to bake in her spare time. She also enjoys golfing in the summer and snowboarding in the winter with her fiancé, and spending as much time as possible with her French Bulldog cross Guinness.
Kash
Registered Dental Hygienist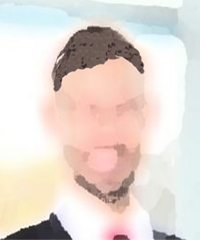 Marianne
Registered Dental Assistant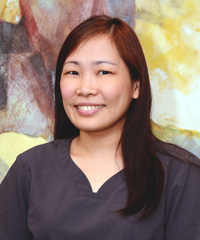 Dominic
Registered Dental Assistant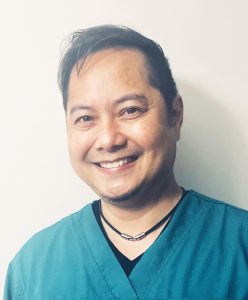 Monica
Receptionist
Kristine
Receptionist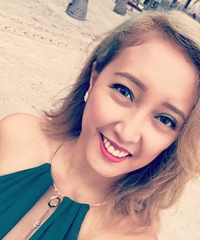 Photographed by Courtney Hansen of Just Shoot Me Photos